Cellular Modules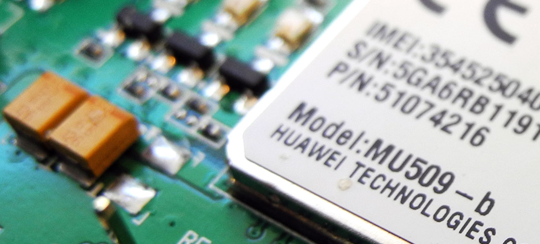 Embedded wireless modules and modems including GSM, CDMA, UMTS, HSPA and LTE (2G, 3G, 4G) modems in full and half size Mini PCI Express, LGA, LCC and B2B form factors.
Cellular Modules »
WiFi Modules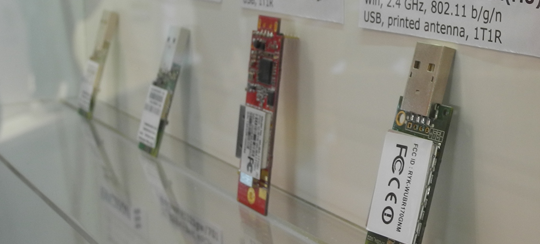 Embedded WiFi modules in compact form factors suitable for M2M applications.
WiFi Modules »
Antennas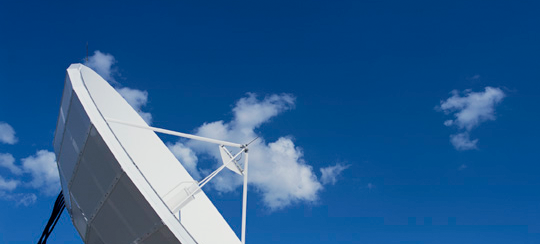 GSM, CDMA, UMTS, HSPA and LTE (2G, 3G, 4G) antennas including passive and active GPS antennas with varied mountings. All antennas can be customized for your needs.
Antennas »
Accessories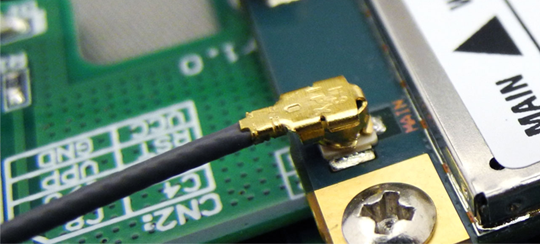 Memory cards, adapter boards, cabling for use with wireless modems or any of our reference platforms.
Accessories »
Dev Kits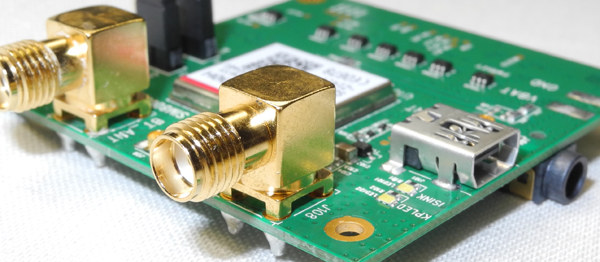 Developer Kits with modules and developer boards as well as other more capable reference platforms and solutions.
Dev Kits »
Connected Devices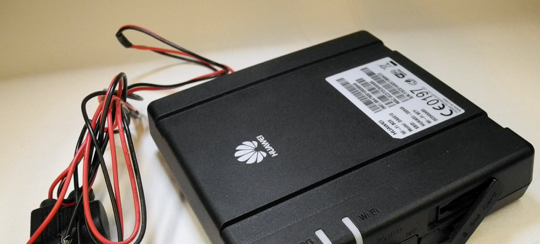 USB-Sticks, WI-FI Hotspots, In-vehicle Wi-Fi ,MIFI,
Connected Devices »